Manchesterss
Un important exercice de refonte des horaires a suivi la nomination pour exploiter le réseau ferroviaire complexe du sud-est. En tirant parti de l'expertise et des systèmes de notre société mère SNCF, nous avons apporté des améliorations significatives en matière de ponctualité.

Dans le même temps, le lancement sans heurts du réseau à grande vitesse actuel du Royaume-Uni, HS1, n'a été rendu possible que par la réputation de leader mondial de la SNCF dans la fourniture de trains à grande vitesse, en particulier dans des domaines tels que la formation des conducteurs.
Frédéric Baverez
Chief Executive Officer France and Chairman of EFFIA
+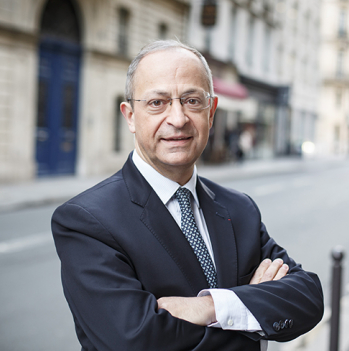 Marie-Ange DEBON
Chairwoman and Group Chief Executive Officer
+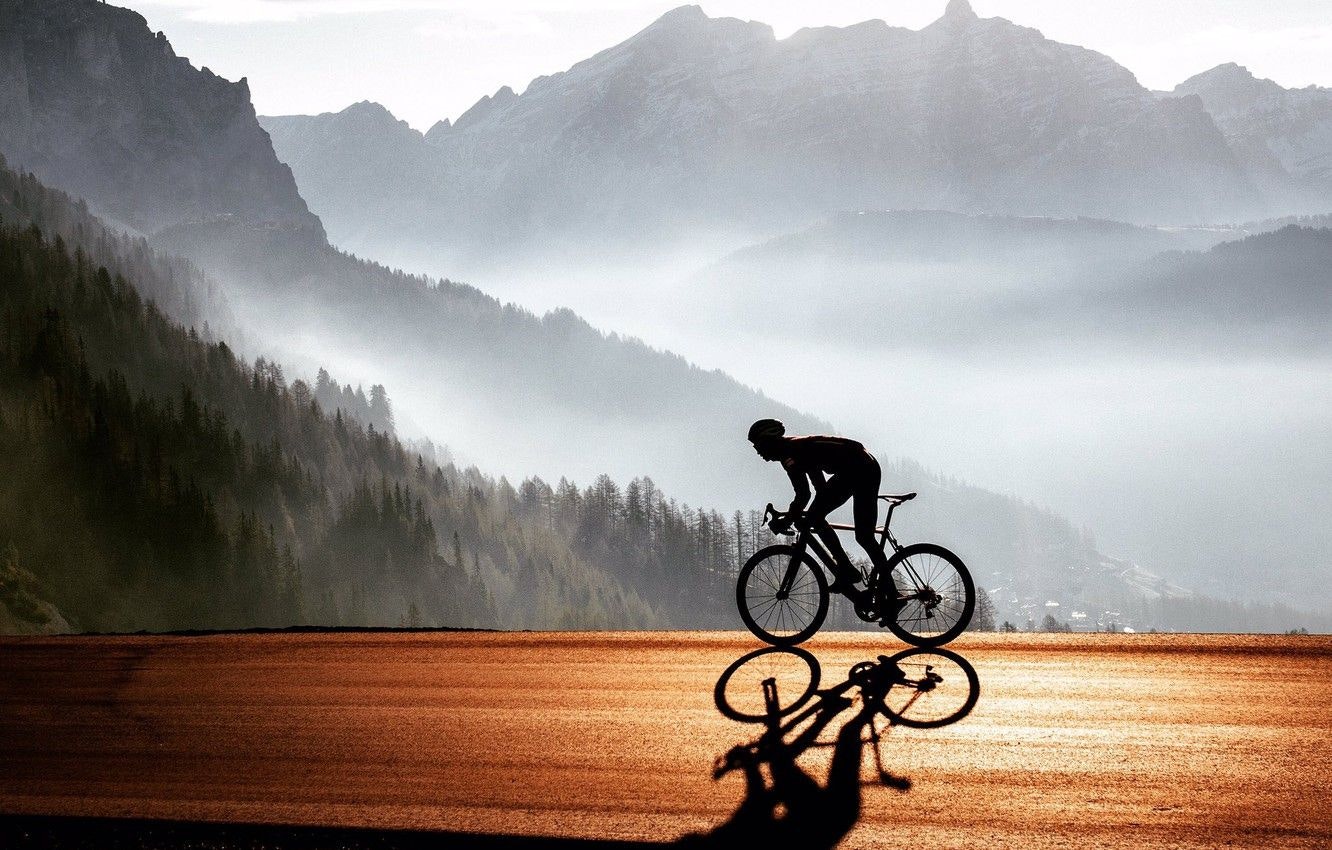 Contacter le réseau
Suivez le réseau :
Test
test titre
barré
https://www.google.fr/
test lien interne
Définition
Né en 1960, Bernard Tabary est diplômé de l'Ecole Supérieure de Commerce de Rouen. Il débute sa carrière au sein du Groupe Bolloré en 1983. De 1983 à 2000, il y occupe successivement plusieurs postes de direction au sein de la branche Transport et Logistique, notamment en tant que Vice-Président Marketing, Qualité et Systèmes d'Information (1989 – 1994), Directeur Général Australie et Nouvelle-Zélande (1994 – 1995) et Directeur Ligne Afrique (1997 – 2000).
En 2000, il est nommé Directeur Général de la division Environnement de Plastic Omnium (équipementier automobile).
Il rejoint le Groupe Keolis en 2005 en tant que Directeur Général Adjoint. Il prend en 2007 la tête de Keolis Lyon, la filiale du Groupe en charge de l'exploitation et de la maintenance du réseau de transport public lyonnais. En 2011, il est nommé Directeur Exécutif International .